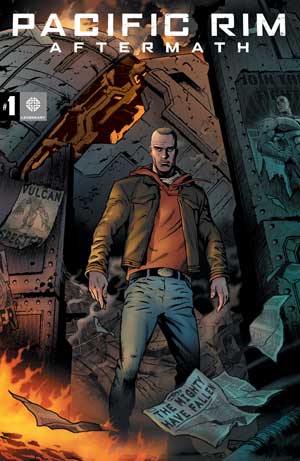 Today on the broadcast, we take a look at the comic news events that caught our eye this week, including:
• Superwoman is the first DC Rebirth title to be discontinued.
• Ta-Nehisi Coates rumored to write a Storm spinoff.
• Raina Telgemeier's Drama is banned again in Texas.
• Pacific Rim: Aftermath will bridge the gap between the two movies.
• Jim Davis draws a Garfield/Galactus mashup for Squirrel Girl.
• And finally, Marvel teases the upcoming death of Stan Lee (an Onion article).
E-mail us: perfectboundpodcast@gmail.com
The Panel Jumper: thepaneljumper.com / Facebook / Twitter
Comics Dungeon: comicsdungeon.com / Facebook / Twitter
---
For book report, Chris reviews Calla Cthulhu from Dark Horse.
---
Cole reviews Manifest Destiny, Vol. 5 from Image.
---
And finally, Nicole reviews Imperfect Girl from Vertical Comics.